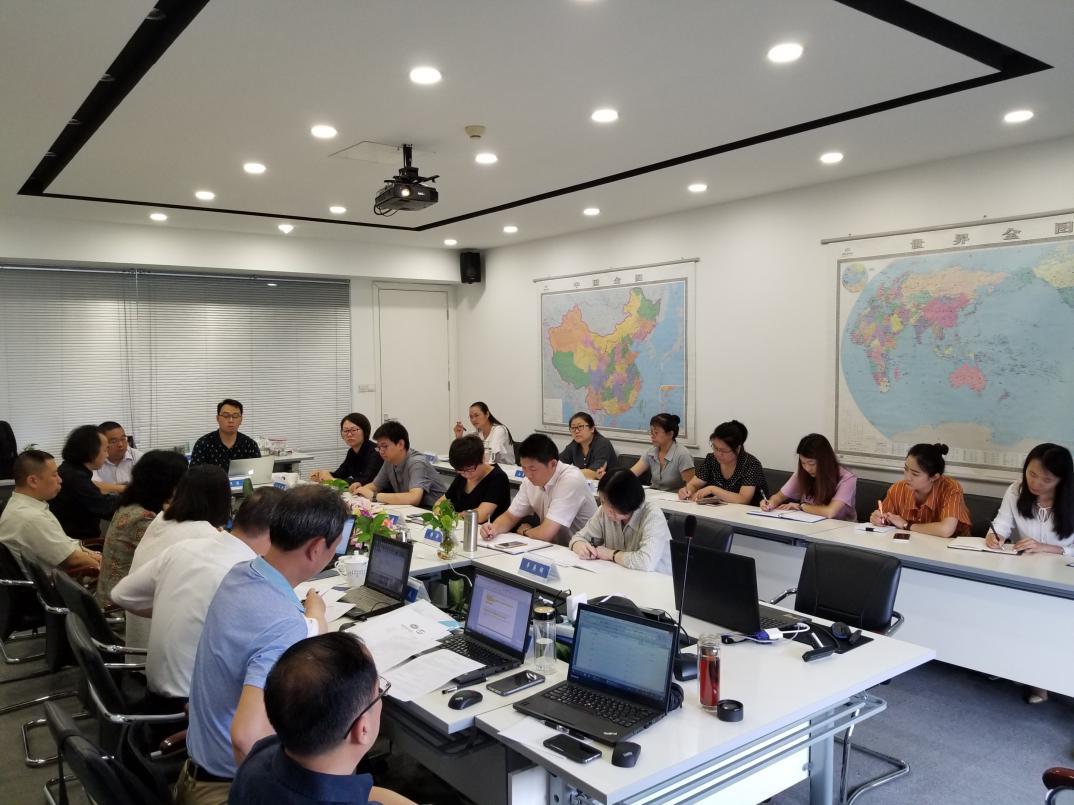 From June 11th-15th, 2018 the assessor team appointed by China Nation Accreditation Service for Conformity assessment (CNAS) conducted an annual surveillance office assessment of Beijing Daluhangxing Quality Certification Center Co., Ltd.
At the opening meeting, the leader of the assessor team has detailed explication the purpose, scope and method of this assessment. Vice Chairman Han Haihua expressed the warmly welcome of assessor team and management representative Ms. He xiaomei given brief introduction of status of related work of HXQ C certification management activity.
During the assessment, the nine assessors of the assessor team conducted a rigorous and orderly assessment to the management and relevant department of HXQC, during the assessment, the assessor team fully affirmed and evaluated the extensive work done in the management system certification. At the same time, it put forward loyal suggestions for the existing problems and shortcoming
In the closing meeting, the assessor team gave the brief report on the assessment work and result of assessment. At the end, Vice Chairman MR. Han haihua made a statement on behalf of HXQC. He expressed his appreciation for the exquisite professional knowledge and rigorous work style of the assessment members. He also expressed his gratitude to the assessment team for the objective and fair conclusions and suggestions for improvement. We have to do a good job of rectifying the existing problems, and further strengthen the company's and continuously enhance the effectiveness of certification.
​
Written by the Safety Technology Department